The Bout of Books read-a-thon is organized by Amanda Shofner and Kelly @ Reading the Paranormal. It is a week-long read-a-thon that begins 12:01am Monday, January 8th and runs through Sunday, January 14th in whatever time zone you are in. Bout of Books is low-pressure. There are challenges, giveaways, and a grand prize, but all of these are completely optional. For all Bout of Books 21 information and updates, be sure to visit the Bout of Books blog.
After a long time, we will finally be participating in one of these again! Participating in Bout of Books used to be a common occurrence here on Little Bookworms, but it was always during school or work, but this year it is finally happening when both of us are off and relaxing!
I'm striving to read a book a day this week and while that may be a push, I've done it before. Harleen and I decided to pick one book out for each other and she picked A Thousand Pieces of You by Claudia Gray for me to read.
I chose seven books to read throughout the week, but I know I will not be able to get through all of them. My goal is to read at least four since I am already halfway through The Glass Castle and A Man Called Ove. Harman chose Tease for me to read during this week.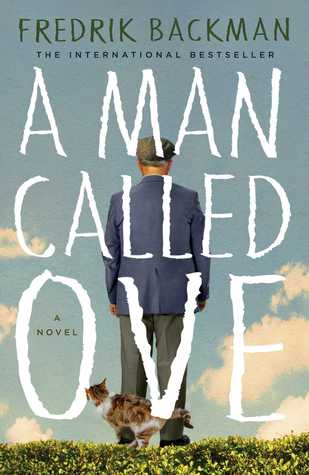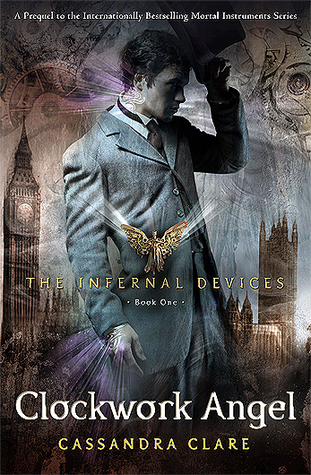 Tease by Amanda Maciel
Are you planning on participating and if you are, what books are you reading?