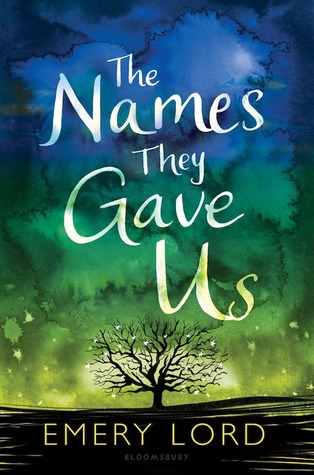 Author: Emery Lord
Publisher: Bloomsbury USA Children
"When it all falls apart, who can you believe in?
Everything is going right for Lucy Hansson, until her mom's cancer reappears. Just like that, Lucy breaks with all the constants in her life: her do-good boyfriend, her steady faith, even her longtime summer church camp job.
Instead, Lucy lands at a camp for kids who have been through tough times. As a counselor, Lucy is in over her head and longs to be with her parents across the lake. But that's before she gets to know her coworkers, who are as loving and unafraid as she so desperately wants to be.
It's not just new friends that Lucy discovers at camp—more than one old secret is revealed along the way. In fact, maybe there's much more to her family and her faith than Lucy ever realized."
The Names they Gave Us went far beyond my expectations and became a favorite of 2017.
I had just read Open Road Summer before launching into this book so I was really just expecting another cute, summer romance read that I could read quickly but hell no.
"It is not the type of love that ends."
The book had me gripped from start to finish. The plot line was interesting from the start, and I savored this book. I refused to rush through the book or to even finish it in a day or two. It took me five days, practically a week, to finish this book and I had no regrets. I wouldn't even have minded if it had been longer. The ending, however, got me. I was shook with how the book ended, and how Emery Lord could play with my heart that way.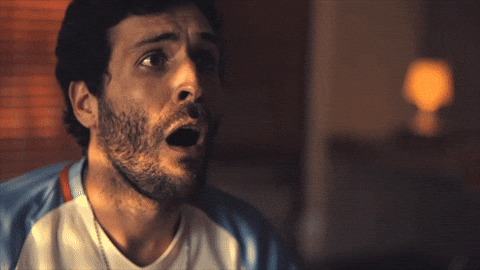 All the characters in this book are just mesmerizing. Lucy, with her desire to fit in yet stay true to her religious background, Lucy's mother's resilience in the face of this awful disease, and all of the Camp Daybreak counselors. It was probably what made this book my favorite, the characters that the reality that everyone has issues that they face but can overcome. Whether those issues be teen pregnancy, adoption, drugs, or LGBTQ+ related. Lucy faced issues as simple as people making assumptions about her based on the fact that her father is a pastor and she is religious. They just made assumptions about her feelings on different social issues, her personality etc. She overcame those and showed people that stereotypes aren't necessarily true.
"'Whose empire did you just overthrow?'

My own."
Lord wrote a fantastic novel on what being a teenager, or any human being, can overcome in the face of adversity. It takes strength and the support of those around you to overcome issues in life, but eventually, you will overcome them.
Rating: 5 out of 5 stars!!