Author: Aurora Rose Reynolds
Series: Until Her #4
Number of Pages: 238
Goodreads | Amazon
Synopsis:
"Harmony Mayson isn't the kind of girl to take unnecessary risk, but after meeting Harlen MacCabe, she starts to wonder if maybe she should be. The more time she spends with the wild and free biker, the more she starts to crave the freedom he gives her... And even more, she starts to crave him.

Harlen lives his life on his own terms. After losing both his parents at an early age to a robbery gone bad, he knows how precious life is, and he's determined to get as much out of it as he can. When he runs into the beautiful Harmony and finds out she's moving to town, he knows it's time to take his shot. She thinks he only wants to be friends, but she couldn't be more wrong.




What Harmony and Harlen don't know is that their time might be cut short. Revenge is in the air, and someone won't stop until a debt is settled."
This was the first book of Aurora Rose Reynold's that I didn't read immediately after receiving it on my kindle. I had a lot of assignments due that night so I had to read the book between classes and I'm actually really glad I did.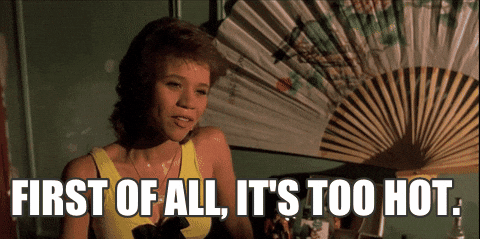 From the first time that Harlen stayed over for the night, I knew that this story was going to be a banger. Harmony and Harlen really mesh together and have this bond that comes from being friends first. They hold each other in such a high regard and really respect each other that comes with not immediately moving into a relationship. I'm not saying that the other couples don't also have that, but there is a much greater depth between Harlen and Harmony that I think the other couples that Reynolds has written lacks.
I've loved all the men that Reynold's has written about but Harlen now holds a place in my heart that is almost as big as the space that Wes holds (Don't worry Wes, you're still my favorite). He has the same protective and hard personality that all the other boys do but he also has this soft side that is unique to him. He took his time getting close to Harmony and befriending her rather than immediately trying to claim her, and I really believe that led to Harmony and Harlen having a deeper connection.
We got to see how they would be as two individuals when sex wasn't involved.
It was really heartening to see that two people who were simply close friends could fall hard for each other. Reynolds did a great job in writing the chemistry and the development of all the characters in this book and I really enjoyed the plot line as well.
This was honestly me during the entire book:
Rating: 4 out of 5 stars!
*A copy of this book was provided for an honest review.