Days 4 remained pretty disappointing for the both of us, but day 5 got better. Hopefully, we'll be able to at least wrap up this read-a-thon with a bang.
Harleen continued reading the same two books as Wednesday, not getting too far into either. She read 26 pages in T
he Magnificent Bastard Tongue and 19 pages in Clockwork Angel.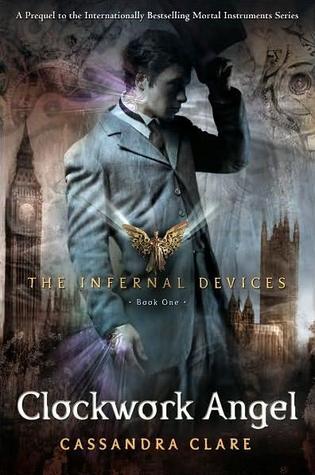 Pages Read: 45
Pages Read Total: 515
Harman started Oedipus Rex (10 pages).
Harleen continued reading The Magnificent Bastard Tongue (69 pgs), Clockwork Angel (81 pages), and Dark Lord of Derkholm (9 pages).
Harman continued reading Othello and finished both act 2 and 3 (84 pages).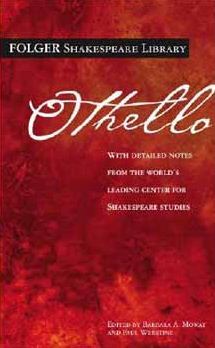 How is your read-a-thon going?