Yesterday was a busy day yesterday, with me having to work and Harleen having two lessons. Let's just say we didn't get much done.
Harleen started off with continuing Darwin which she read 20 pages out of and then started Spinning Starlight and read 10% of that.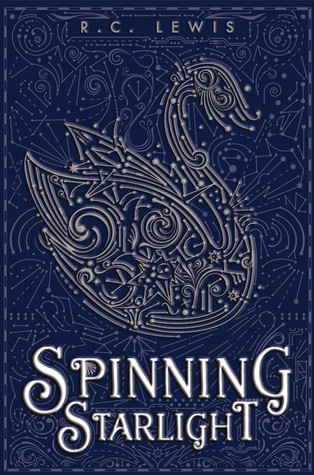 I, on the other hand, started off with re-reading parts of a couple of books (which I am not counting because it was my attempt at avoiding Shakespeare). I then finally gave up and started Othello. I suck at reading anything Shakespeare so I had to have a summary of each act after I read it. I only read 29 pages out of it.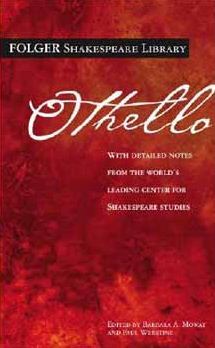 Harleen is free all day today and I just have a 2 hour internship so we should both get a lot more read today.
How is your read-a-thon going?