Day 2 was a lot better for Harleen than me but I owned day 3. Each of us got a lot of reading done though.
Harleen continued reading the same two books as Monday, thus finishing Darwin and getting 63% through Spinning Starlight. Progress!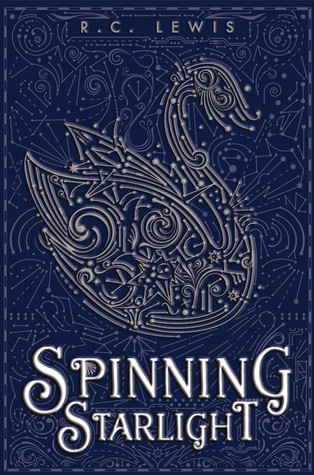 Pages Read: 207
Pages Read Total: 277
I continued to read Othello and finished Act 1.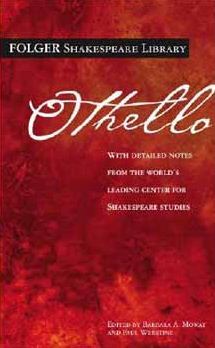 Harleen finished Spinning Starlight, started the Magnificent Bastard Tongue (14 pgs) and Clockwork Angel (55 pages).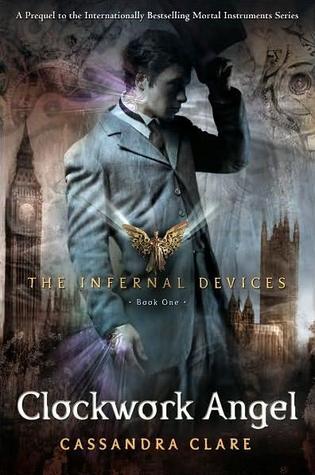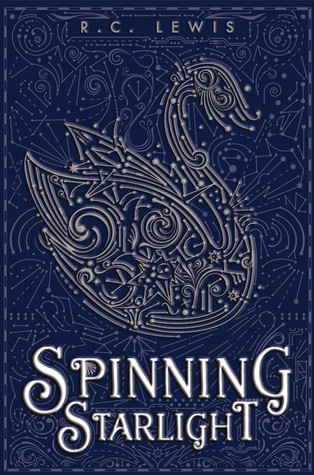 I was tired of Harleen showing me up and me having to read Othello so I started and finished Fighting for Forever by J.B. Salsbury to finish the series. I did continue to read Othello however.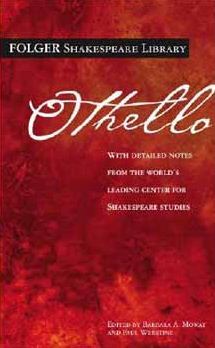 How is your read-a-thon going?