Because Harleen and I are desperate to finish our summer assignments for English class and we love to read, we are participating in the Bout of Books read-a-thon. This is Harleen's first time participating!
Harman's TBR
I am practically the biggest procrastinator on the planet and with 8 books to read this summer, 1 paper to write, and a packet to fill out, the majority of my reads are assigned books for AP Literature. I've only read 1 book so far :/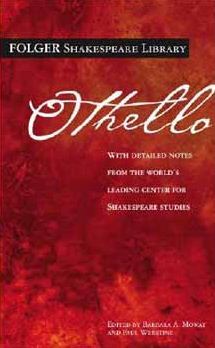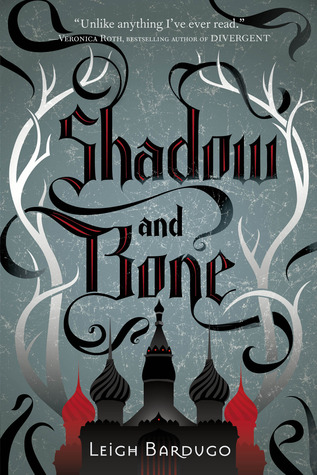 1. Remains of the Day by Kazuo Ishiguro (Goodreads) -- Assigned
2. Othello by William Shakespeare (Goodreads) --Assigned
4. Shadow and Bone by Leigha Bardugo (Goodreads) -- 1/2 Read
5. Oedipus Rex by Sophocles (Goodreads) -- Assigned, 1/2 Read
Harleen is better about doing work a little at a time so she is not stressing out, therefore she gets to read a lot more books that she genuinely will enjoy. She was only assigned 6 books to read from AP Language and she has already finished 3 of them. Though, a couple of the books Harleen has chosen are books that she has started but not finished.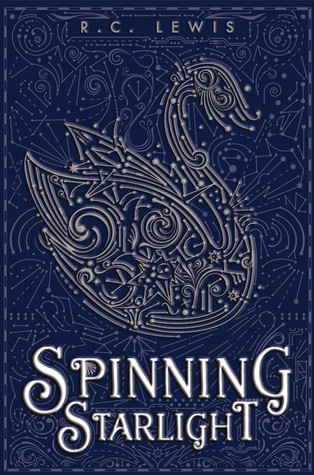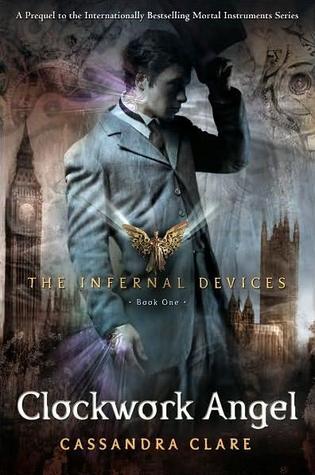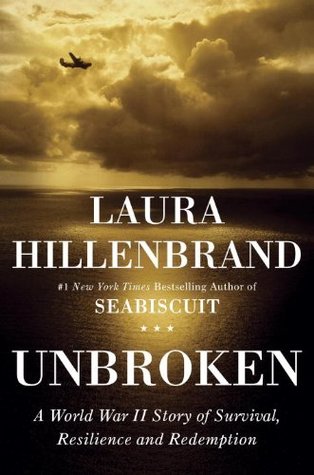 1. Spinning Starlight by R.C. Lewis (Goodreads)
2. Ender's Game by Orson Scott Card (Goodreads)
3. Our Magnificent Bastard Tongue by John McWhorter (Goodreads) -- Assigned
4. Clockwork Angel by Cassandra Clare (Goodreads)
5. Dark Lord of Derkholm by Diana Wynne Jones (Goodreads) -- Book Club Read, 1/2 Read
6. Unbroken by Laura Hillenbrand (Goodreads) -- Assigned, 1/2 Read
**Just know that these lists might change or be added onto but we will be having daily updates along with our other posts for the week!
Let us know what books you will be reading during the week!