The Sunday Sketch is a combination of Sunday Post and Stacking the Shelves that is hosted here, at Little Bookworm Reviews.
I honestly keep saying this with all the features/memes I do but I haven't done a wrap-up post in forever! I'm happy I can get back to it now!
As most of you can probably see, I got a new site! I totally love so except a post very soon with all the details and a giveaway :D
I'm going to make this a wrap-up post for everything done in July so far.
Weekly Wrap-Up
Reviews
Features
For Review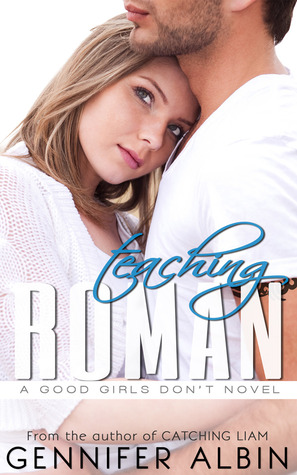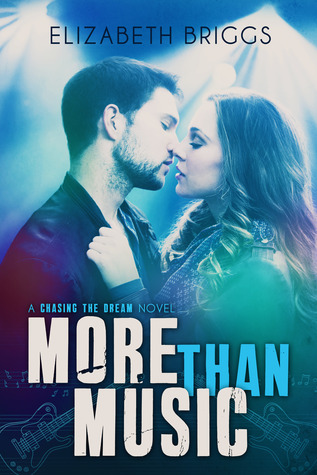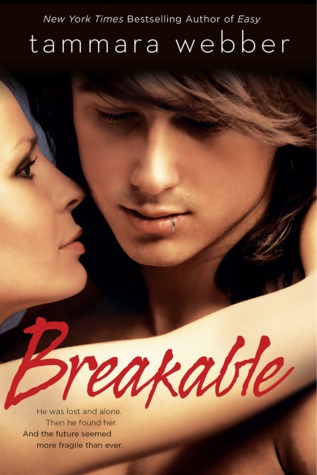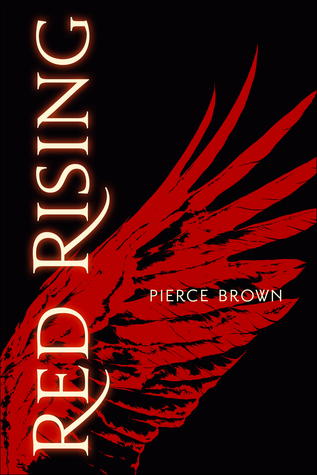 Won
Thanks to Netgalley, Xpresso Tours, Victory Editing, Teenreads.com, and Adam Silver for all these amazing books!
What books hit your shelves this week?