So I'm not sure whether you guys watch the booktube community on Youtube but I LOVE all of them and this is the second year that they are doing the Booktube-A-Thon. I decided to participate mainly because my sister made me, but I do love a good read-a-thon!
This read-a-thon will be happening from Monday the 14th to Sunday the 20th! There are 7 different challenges and I am going to attempt all of them but I'm not going to stress out about them.
Challenge #1: Start and Finish a Series
For this I will be reading the Legend series by Marie Lu!
Challenge #2: Read a Book to Movie Adaptation
I am re-reading the Vampire Academy for this challenge. My sister and I are both reading this for this read-a-thon so we can watch the movie together.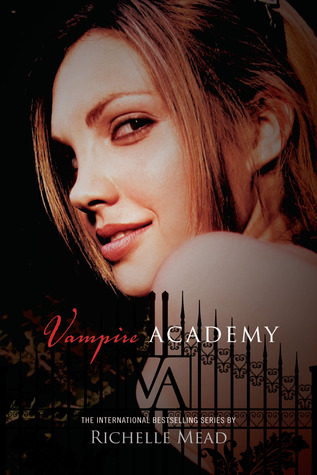 Challenge #3: Read a Book with Pictures
This was really hard for me to find. This was such a last minute decision so I decided to go with The Shadowhunter's Codex by Cassandra Clare.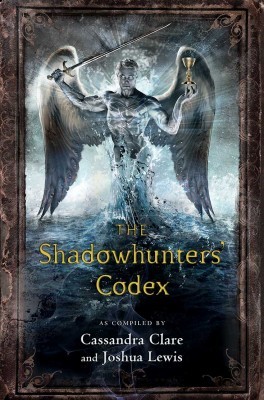 Challenge #4: Read a Book from a the Least Read Genre this Year
&
Challenge #5: Read a Book Someone Else Picked For You
For these two challenges I am reading You by Charles Benoit. (I will also be giving this away because it's signed once I write the review!) This is a realistic fiction book which I hardly read. I mostly just read contemporary when it comes to things that could come true.
Challenge #6: Read a Book with Red on the Cover
I am reading Breakable by Tammara Webber! I am so psyched for this book!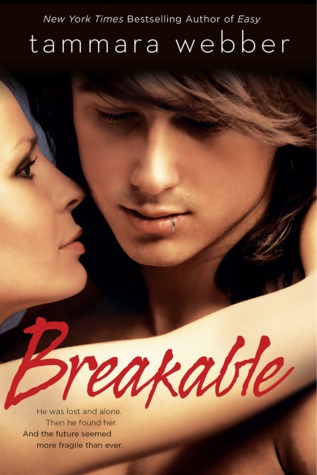 Challenge #7: Read Seven Books
I am actually attempting to read 8 books because I am 10 pages into (Don't You) Forget About Me and I really need to finish it before moving onto something else!
Are you guys participating? What are you reading? Let me know!