1. School Spirits by Rachel Hawkins
If you have read the Hex Hall series I would strongly recommend continuing on by reading this series. I loved it! The characters are amazing and just as funny too.
2. Keep Holding On by Susane Colasanti
Susane Colasanti is such a strong contemporary writer and this was no exception. The book had such a strong message and very well written.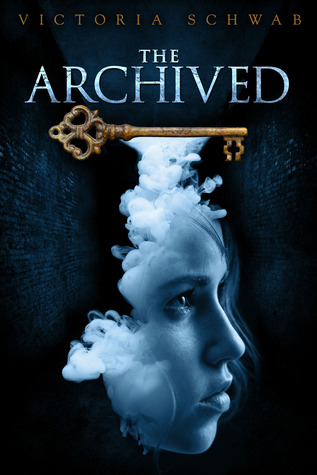 3. The Archived by Victoria Schwab
I can't believe I haven't continued on with the series because I loved this book. It was so original and interesting I couldn't put it down.
4. Leaving Paradise by Simone Elkeles
If you have read anything else by Simone Elkeles I would seriously suggest reading this book. It is just as good as her other series.
5. There You'll Find Me by Jenny B. Jones
I picked this book up on a whim, and I loved it. I read it a long time ago but I hope to reread it soon.
6. Drink, Slay, Love by Sarah Beth Durst
I loved this book when I read it, and it is not your regular vampire book (trust me I actually liked this one), so I would recommend it.
7. A Walk to Remember by Nicholas Sparks
I don't love Nicholas Sparks books, but this was the exception. I would recommend this if you like contemporaries.
8. Oh. My. Gods. by Tera Lynn Childs
I read this a long time ago, but I remember loving it and it was hilarious, so I would definitely recommend it.
9. The Iron King by Julie Kagawa
I finished this series in a month because I had to read them back to back. This is definitely one of my favorites!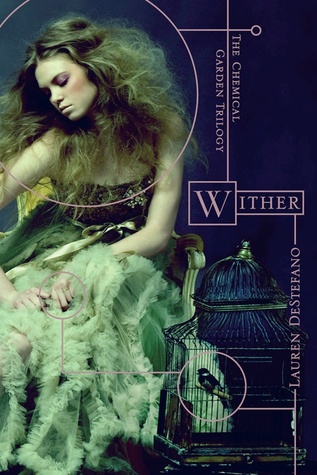 10. Wither by Lauren DeStefano
I remember really liking this book, so I have no clue why I haven't read the rest... But I don't think many people have read this recently, so I would recommend it if you haven't.