Hey guys! So January was a lot better than I expected it to be. I read more than I was expecting and I finally feel like I am easing out of those HUGE reading slump.
Here are the books I read in January:
Falling Away by Penelope Douglas (Review)
Neil Patrick Harris: Choose Your Own Autobiography
Red Queen by Victoria Aveyard (Review & Giveaway)
The Jewel by Amy Ewing
Beautiful Redemption by Jamie McGuire
Play With Me by Anna Katmore (Review)
Crush by Lacey Weatherford (Review)
DNF:
Seeker by Arwen Elys Dayton (Review)
February is the month of love! I don't really have any cheesy romance books that I am planning on reading but I left room to read some of those if I have the chance!
February TBR: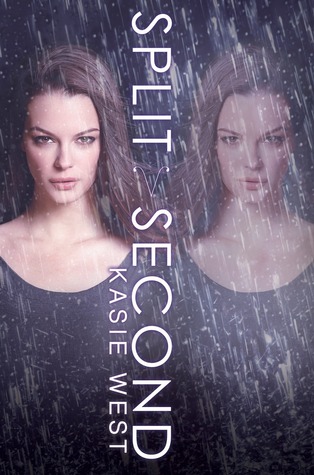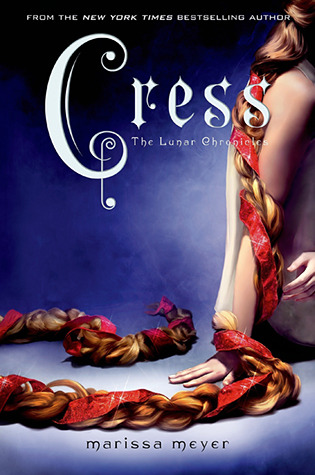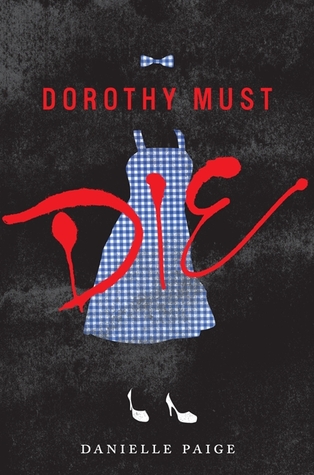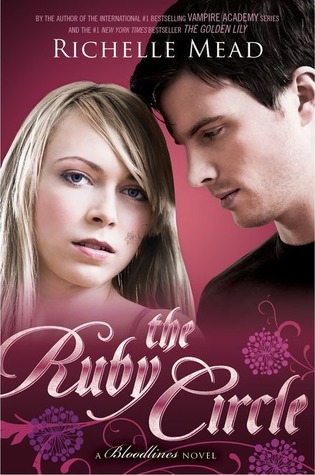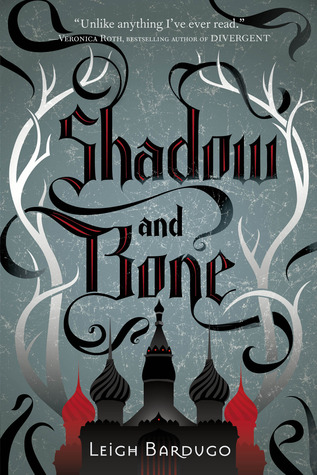 Harleen's TBR (She wanted to share her input in this post too!)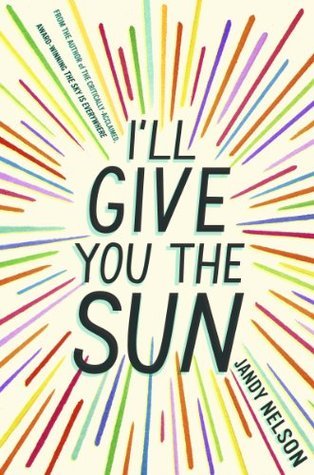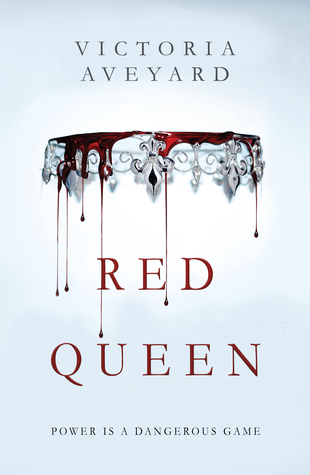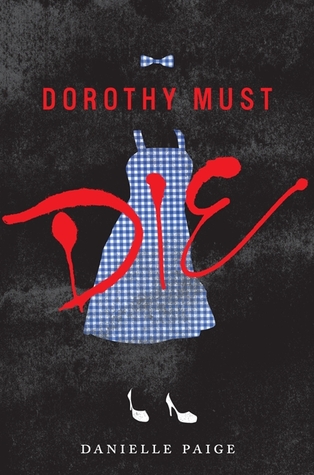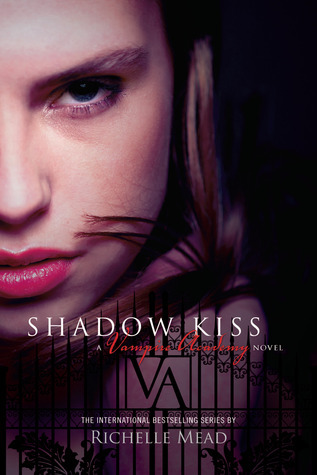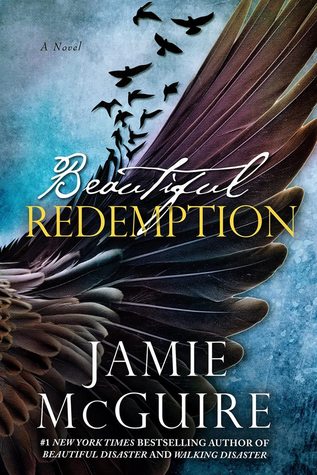 What are you planning on reading in February?