Look, I hate mid-series cover changes as much as the next person. I was one book away from completing Jennifer L. Armentrout's Obsidian series when they decided to change the covers. It's frustrating. We, as bookworms, take pride in the appearance of our bookshelves and our biggest compliment is "BOOKSHELF GOALS".
On August 14th, Mashable.com released an article with the new covers for An Ember in the Ashes series by Sabaa Tahir. The series was two books in and had two more books to go. People were overjoyed, all those brown girls were finally seeing themselves on a best-selling book cover. That was until the hate started pouring in.
Readers were upset about the mid-series cover change and it was completely disrespectful. I'm not talking about disrespect to the author, publisher, or the cover artist. No, it was disrespectful to every single POC, especially those of brown skin. This wasn't just any other cover change, but a cover change to bring unity and diversity to a very diverse community. This was about showing brown girls (and guys) that they belong in this community, that not all YA is about white protagonists where, sometimes, a brown kids play the nerdy sidekick. With the recent success of books like When Dimple Met Rishi by Sandhya Menon and Soulmated by Shaila Patel, I finally felt like we were starting to gain some wins and become more inclusive.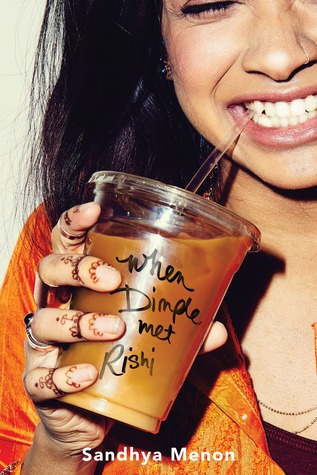 It's not that these teens who were against the cover changes were necessarily racists or bigots, but it is more likely that they were ignorant in the implications of their tweets. They didn't realize that their tweets were hurting those POC who were finally celebrating and dampening their happiness.
To those who continue to be upset, the display of your bookshelf is not more important than the diversity and inclusivity that these covers provide. Racial equality and inclusivity are always at the forefront. Imagine that one day a young teen of brown skin walks into a bookstore against their will but sees An Ember in the Ashes and is overjoyed. That could very well start the journey of their love for reading as they were able to relate to the character in a deeper way and could picture themselves on that cover.
We should be trying to encourage more people to read and pick up books and hopefully, these covers do just that. Covers are meant to draw readers towards the novel and I applaud and thank any and every person who was involved in the decision to put a brown girl on the cover.
Congrats to Sabaa Tahir on the new covers!