This was one of my favorite books of 2015, and everyone NEEDS to pick it up ASAP!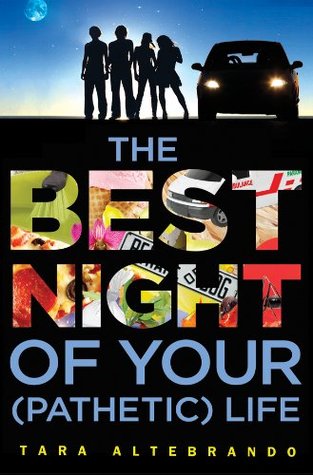 2. The Best Night of Your (Pathetic) Life by Tara Altebrando
This book was hilarious and a great summer read so I would pick it up now!
I love this book so much, I must have reread it about 3 times...
4. Stir Me Up by Sabrina Elkins
This book was so original and inspiring, and you know everyone ships Cami and Julian so hard.
One of the few middle grade books I have enjoyed in awhile.
A great contemporary for the summer.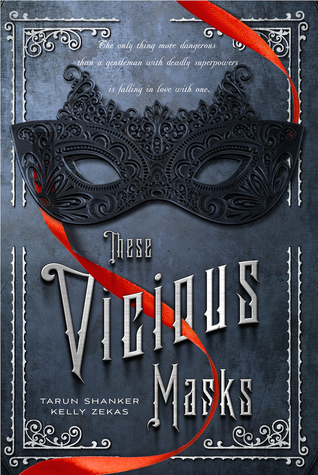 7. These Vicious Masks by Tarun Shanker
A great historical fiction, and I love the cover!
8. The Trouble With Destiny by Lauren Morrill
An adorable cover to pair an adorable book!



This is a great, serious contemporary to read whenever for all teens.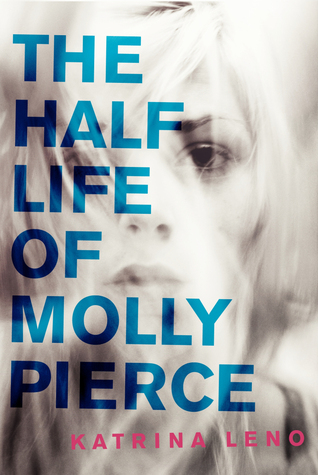 10. The Half Life of Molly Pierce by Katrina Leno
This book was seriously trippy but seriously worth it.