Along with books I also love a good movie, so sometimes I love a movie so much that I don't read the book before or after. I just want to experience some stories only in film, and sometimes I only want to experience them in a book. That doesn't I haven't read and watched some stories, but here are some stories I've only watched.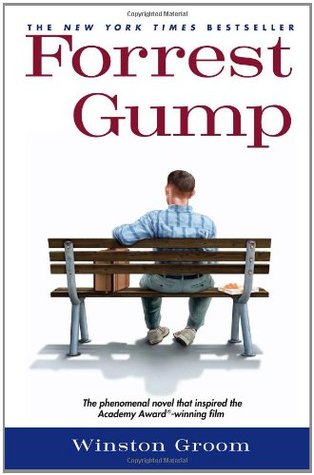 1. Forrest Gump by Winston Groom
2. The Godfather by Mario Puzo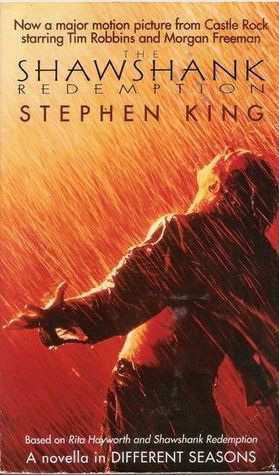 3. Different Seasons by Stephen King (Movie: The Shawshank Redemption)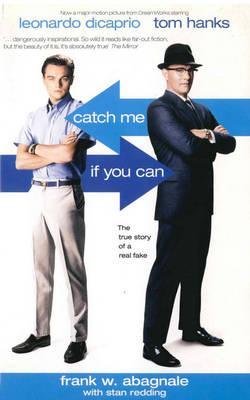 4. Catch Me If You Can by Frank W. Abagnale and Stan Redding
5. Ella Enchanted by Gail Carson Levine
6.
Jumanji by Chris Van Allsburg
7. The Hunchback of Notre-Dame by Victor Hugo
8. Marley and Me by John Grogan
9. Legally Blonde by Amanda Brown
10. Who Censored Roger Rabbit? by Gary Wolf (Movie: Who Framed Roger Rabbit?)