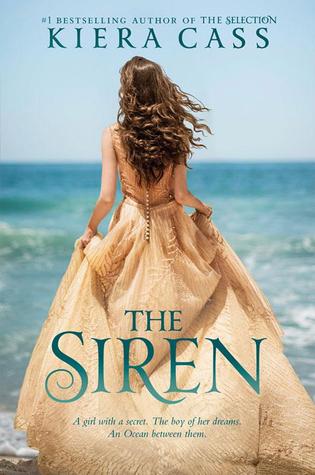 Author: Kiera Cass
Publisher: HarperTeen
Number of Pages: 327
Goodreads l Amazon
Synopsis:
"

Love is a risk worth taking.




Years ago, Kahlen was rescued from drowning by the Ocean. To repay her debt, she has served as a Siren ever since, using her voice to lure countless strangers to their deaths. Though a single word from Kahlen can kill, she can't resist spending her days on land, watching ordinary people and longing for the day when she will be able to speak and laugh and live freely among them again.




Kahlen is resigned to finishing her sentence in solitude…until she meets Akinli. Handsome, caring, and kind, Akinli is everything Kahlen ever dreamed of. And though she can't talk to him, they soon forge a connection neither of them can deny…and Kahlen doesn't want to.




Falling in love with a human breaks all the Ocean's rules, and if the Ocean discovers Kahlen's feelings, she'll be forced to leave Akinli for good. But for the first time in a lifetime of following the rules, Kahlen is determined to follow her heart."
The Siren is a refreshing, unique novel from the author of New York Times bestselling series, The Selection.
Kiera Cass finally gives her readers her first book, even though publisher's were sure that reader wouldn't enjoy it. The concept of the book is so unique and refreshing that it is impossible to not pick it up. Readers will find Akinli witty, nerdy, and a total delight while Kahlen is the type of caring human they inspire to be.
The characters are the best part of this story...or the plot. I really don't know. This entire book was so well put together and so well written. Regardless, the characters were phenomenal. Just thinking of the characters makes me want to read the book again, usually it's the plot that has been enraptured. I loved how Cass just brought Ocean to life the way that she did. She really did seem like the mother who didn't want to let go but also didn't want her daughter to lose out on her dreams so she tried to compromise as long as possible.
The best part is that this isn't the typical Young Adult romance novel that involves unrequited love. Yes, it includes that in the relationship between Kahlen and Akinli but it also focuses on the power that a mother-daughter or any family relationship can hold. That's what really grabbed my attention, you see so much romantic love but where does all the other types of love go? We rarely see tons of mother-daughter relationships, or father-son relationships. It's all about the romance--which is fine, I love romance but this book was just refreshing.
This book is definitely one that fans of Kiera Cass will enjoy, perhaps even more than her previous Selection novels.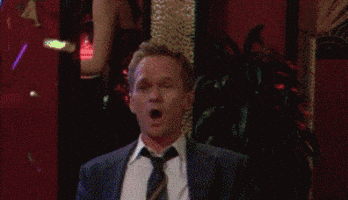 Rating: 6 out of 5 stars!!