This month is going to unpredictable in terms of how much I actually read. I could be reading a lot because I have some required reading for school and some highly anticipated new releases. The other alternative is only reading my required reading, hopefully, it's the former. 🤞🏽
I'm going to start with my required reading. I am taking a Young Adult Literature class and we are starting with where YA "started".
The Hazel Wood is a book that I started reading in January and will be finishing this month. Until Harmony is a book I'm still unsure of. If I receive the book it will be towards the end of the month so it might be close whether I read it in February or March.
For the #2017Throwback Challenge, I'll be reading King's Cage by Victoria Aveyard.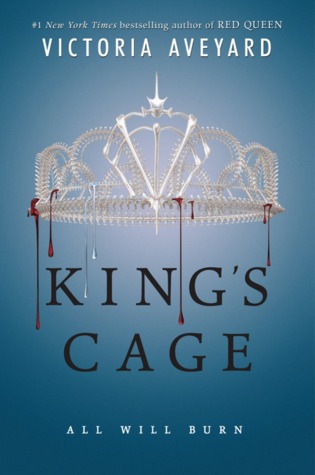 2018 Monthly Motif Reading Challenge
For the 2018 Monthly Motif Challenge, February's challenge is to read a book with the title only being one word. I'll be reading Heartless by Marissa Meyer.