Hey guys! So, I know we haven't posted anything in ages, but we are back! And we are going to be posting about 3-4 times a week!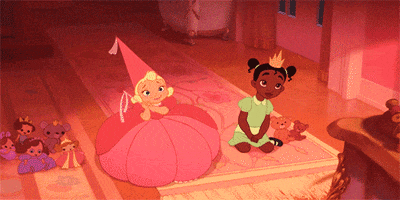 We have been on vacation for the past few weeks and we have been working on preparing for school. Harman has just started university, and she is loving it so far. Harleen has just begun her senior year of high school which is both exciting and stressful, but we're pushing through!
We will be uploading more reviews, top ten Tuesdays discussions, and other exciting posts as the year progresses, so stay tuned. We are epically behind on reviews so expect a lot of those. We'd love to hear what posts you guys like the best, and what reviews interested you!
So, that it for this post but there will be a new post tomorrow, so look out for that! If you're starting school I hope you have a great year and good luck. If you're not starting school I hope you have a fantastic year as well!