I am so excited for this months releases! This week I have three YA releases while next week I have some NA releases.
This week I have three books that I have been dying for. I'm sure you would agree.
The first book is...Winter by Marissa Meyer!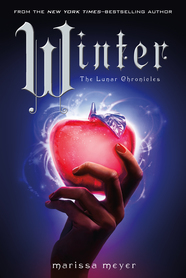 Release Date: November 10, 2015
Publisher: Fierce Reads
Number of Pages: 832
Synopsis:
"

Princess Winter is admired by the Lunar people for her grace and kindness, and despite the scars that mar her face, her beauty is said to be even more breathtaking than that of her stepmother, Queen Levana.




Winter despises her stepmother, and knows Levana won't approve of her feelings for her childhood friend–the handsome palace guard, Jacin. But Winter isn't as weak as Levana believes her to be and she's been undermining her stepmother's wishes for years. Together with the cyborg mechanic, Cinder, and her allies, Winter might even have the power to launch a revolution and win a war that's been raging for far too long.




Can Cinder, Scarlet, Cress, and Winter defeat Levana and find their happily ever afters?

"
This is the last book in the Lunar Chronicles. As sad as I am to see it end, I'm really excited to see what is coming next from Marissa Meyer. Look out for a giveaway of Cinder soon!
The next book is one I have been praying for, it is...Unforgiven by Lauren Kate!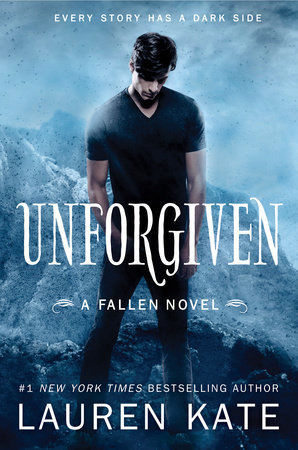 Release Date: November 10, 2015
Publisher: Delacorte Press
Number of Pages: 400
Synopsis:
"

High school can be hell.




Cam knows what it's like to be haunted. He's spent more time in Hell than any angel ever should. And his freshest Hell is high school, where Lilith, the girl he can't stop loving, is serving out a punishment for his crimes.




Cam made a bet with Lucifer: he has fifteen days to convince the only girl who really matters to him to love him again. If he succeeds, Lilith will be allowed back into the world, and they can live their lives together. But if he fails…there's a special place in Hell just for him.




Tick-tock.




Spread your wings and cry as bad boy dark angel Cam finally reveals his anguished heart in the epic new FALLEN novel, UNFORGIVEN."
The minute I realized that this was actually happening, I don't think I was happier. By the end of the series I was so done but Cam was someone who always deserved to have his story told. He was my favorite character, as well as many other people's.
The last one is one I didn't know until I found the ARC at work, it is...Dangerous Lies by Becca Fitzpatrick!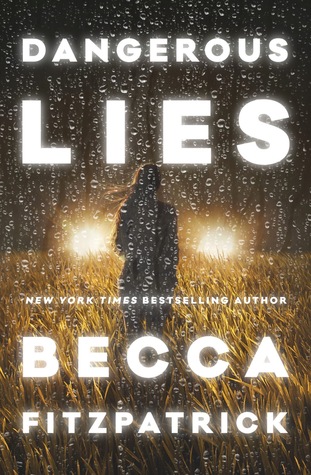 Release Date: November 10, 2015
Publisher: Simon & Schuster
Number of Pages: 400
Synopsis:
"

Stella Gordon is not her real name. Thunder Basin, Nebraska, is not her real home. This is not her real life.




After witnessing a lethal crime, Stella Gordon is sent to the middle of nowhere for her own safety before she testifies against the man she saw kill her mother's drug dealer.




But Stella was about to start her senior year with the boyfriend she loves. How can she be pulled away from the only life she knows and expected to start a new one in Nebraska? Stella chafes at her protection and is rude to everyone she meets. She's not planning on staying long, so why be friendly? Then she meets Chet Falconer and it becomes harder to keep her guard up, even as her guilt about having to lie to him grows.




As Stella starts to feel safer, the real threat to her life increases—because her enemies are actually closer than she thinks…"
I absolutely loved the Hush Hush series and was ecstatic when I found this at my work's ARC bin. YAY!
What new releases are you looking forward to?