Hello all you Little Bookworm Reviews followers!
I just wanted to take the time to wish you all a very Merry Christmas!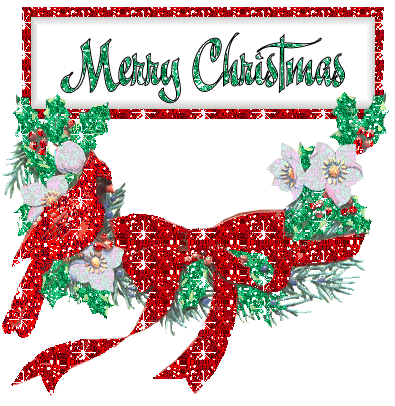 I don't celebrate Christmas but I still love the concept of it.
So I hope your day is filled with joy, presents (preferably bookish presents) and all that yummy food!
Now here is a ton of a gifs: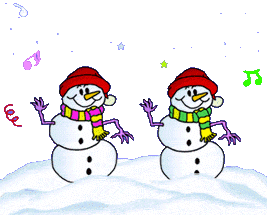 And if your a huge Doctor Who fan like I am...!