Top Ten Tuesday was created by
The Broke and the Bookish
in June of 2010 and was moved to That Artsy Reader Girl in January of 2018. It was born of a love of lists, a love of books, and a desire to bring bookish friends together.
So one thing to know about me is that I would rather binge-watch a TV show any day rather than sit through a movie. Not that I don't enjoy movies, but I am much more a TV show person! So this week's top ten Tuesday was top ten binge-worthy shows continuing this fall, but I really wanted to add shows I'm waiting for so I changed the title a little bit.
Also--these are not in any particular order since I love all these shows. :)
1. Jane the Virgin
Premiere Date: TBA
Network: The CW
Season 5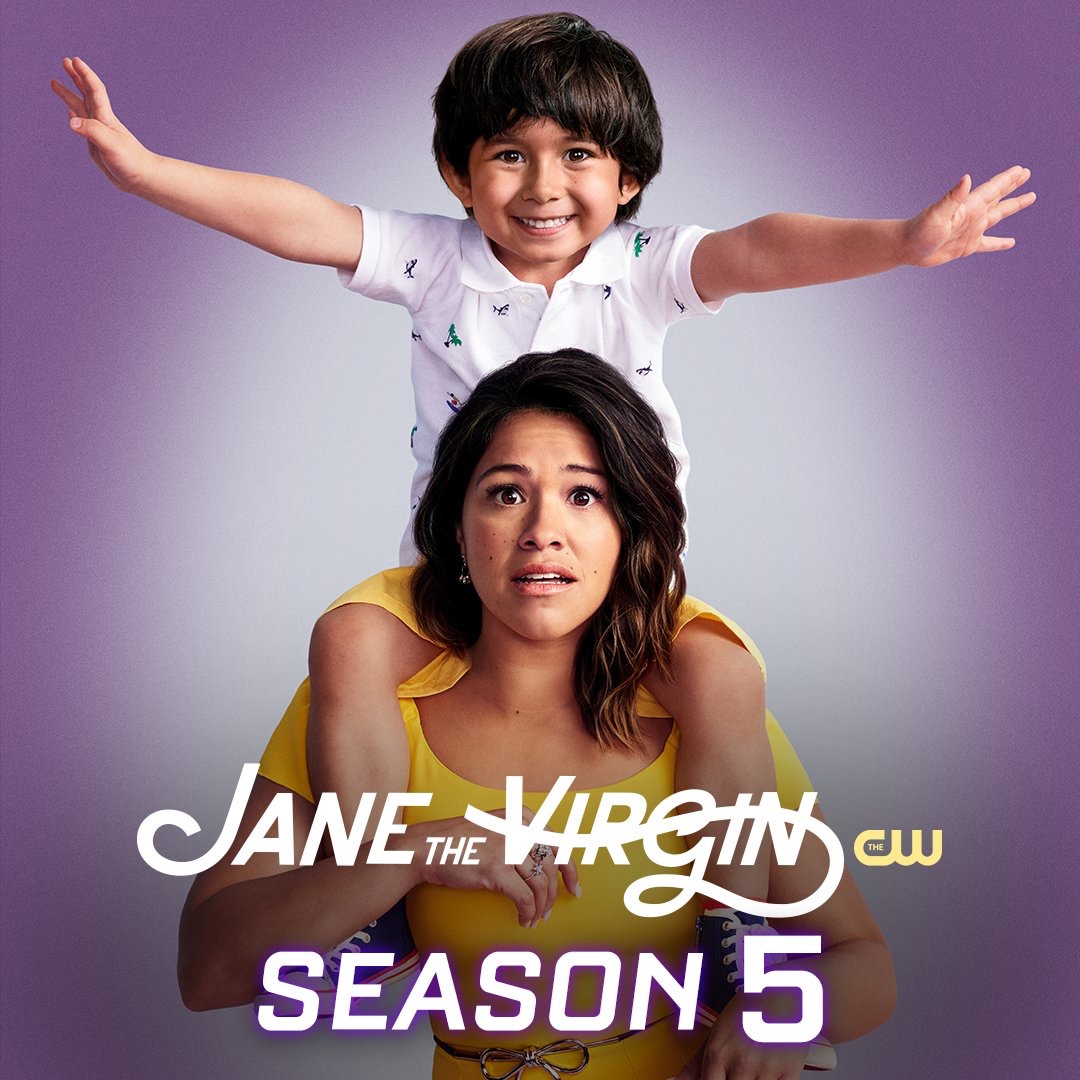 I'm still emotional after the season 4 finale and the announcement that season 5 will be the last for Jane's story. Super hyped for this show and finding out who Jane will end up with, so hoping they announce a release date soon!
2. Riverdale
Premiere Date: October 10 @ 8 PM
Network: The CW
Season 3
I don't care what anyone says about this show--I love it. No matter its unbelievable plot line and debatable production, I just enjoy watching this show so much. I loved the Archie Comics when I was younger so seeing subtle similarities is such a thrill. I also ship Bughead 100% and I think they may be a major reason why I'm still hooked on the show.
The one thing I am afraid of is that I have enjoyed a lot of CW shows, but a lot of the time I hate where the plots goes around season 3/4. Hoping that doesn't happen with Riverdale.
3. This is Us
Premiere Date: September 25 @ 9 PM
Network: NBC
Season 3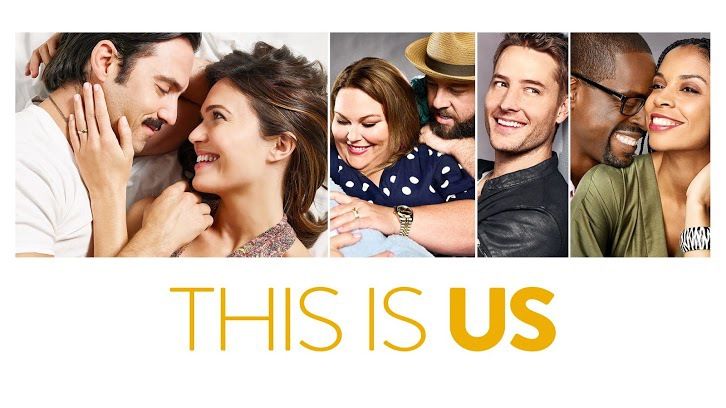 Once again a really popular show, but I don't usually watch these kinds of shows. I am definitely more of a comedy or action TV show follower, but I watched one episode on television when I was bored and I got hooked. I sobbed so hard at so many scenes in this show, and I'm really excited to see where season 3 is going to take us.
4. Agents of S.H.I.E.L.D
Premiere Date: July 2019
Network: ABC
Season 6
This is definitely my favorite show when it comes to action. The production is amazing and the plot is always action-packed (these characters never seem to catch a break!).
5. Mayans M.C.
Premiere Date: September 4th @ 10 PM
Network: FX
Season 1
Okay, DEEP BREATH. I AM SO EXCITED FOR THIS SHOW! I watched the entire Sons of Anarchy show a couple years back on Netflix and that show put me through the wringer, but when I heard they were making a spin-off I nearly cried out of excitement and happiness. I am so ready for my body to be put through an emotional rollercoaster. What's great is that it premieres tonight so I don't have to wait anymore!
5. American Vandal
Premiere Date: September 14
Network: Netflix
Season 2
This show seems really juvenile but the way it is filmed as a mockumentary is amazing. I'm really excited to see how the series continues and figure out who really committed the act of vandalism.
6. Stranger Things
Premiere Date: TBA
Network: Netflix
Season 3
This one is obvious and needs no explanation. Just need it now--please and thank you.
7. Fuller House
Premiere Date: TBA
Network: Netflix
Season 4
This is just a guilty pleasure show since I watched Full House but it is entertaining enough. I tend to get through it quickly so it doesn't take up too much of my time.
8. 13 Reasons Why
Premiere Date: TBA
Network: Netflix
Season 3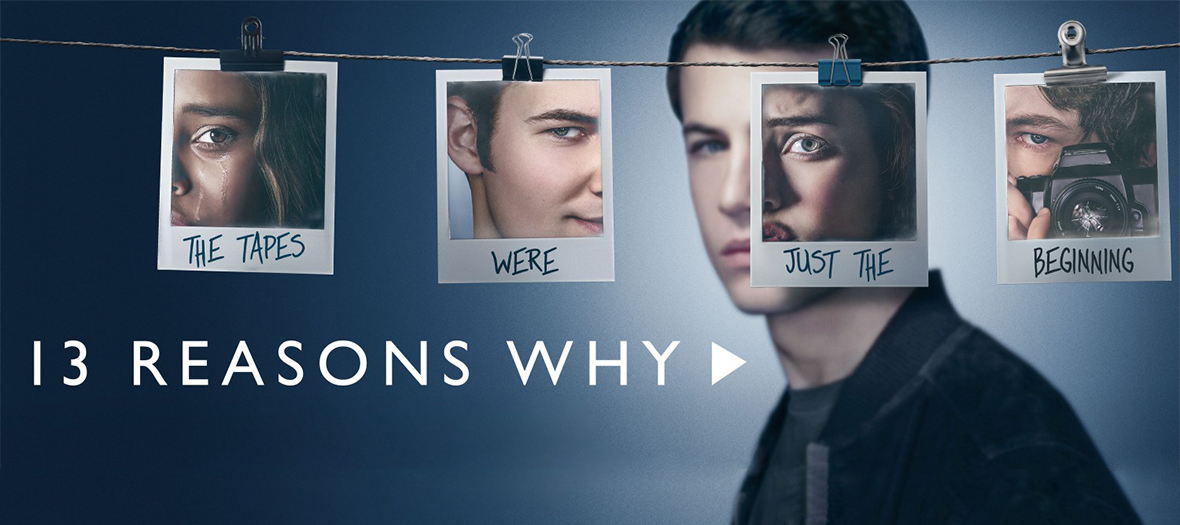 I know this show is controversial, but I enjoy it so that is all I'm going to say since everyone deserves to have their own opinions.
9. Dear White People
Premiere Date: TBA
Network: Netflix
Season 3
If you haven't watched this show on Netflix I would highly recommend! It is a quick watch that has a great dialogue on race, class, and sexuality on college campuses. The content is funny, relatable, and extremely enlightening.
10. House of Cards
Premiere Date: November 2
Network: Netflix
Season 6
I was a huge fan of the show and I'm excited to see how they will end the show with Robin Wright since Spacey was fired. It will be interesting to finally see her at the center of it all considering how powerful she is.
Which of these shows do you watch? Also, recommend me some shows to check out!